---
Details

Written by

David

Category: Consciousness
Hits: 619
A little thought from Osho
The mind is so astute that it can hide under the disguise of its opposite. From pleasure it can pass to asceticism, from materialism it can pass to spirituality, from worldliness to detachment. But the mind is the mind, and if you are for or against the world, you remain a prisoner of the mind.
For or against are the two sides of the mind. When the mind disappears, it disappears into a consciousness without choice. When you stop choosing, when you are neither for nor against, that is what stops. One choice makes you lean to the left, one end, another choice makes you lean to the right, the other end.
If you don't choose, you're right in the middle. That's surrendering, that's resting. You become without choice, without obsession, and in this state of non-obsession, of consciousness without choice, the intelligence that lay deeply asleep in your being emerges. You become a light to yourself.
Flash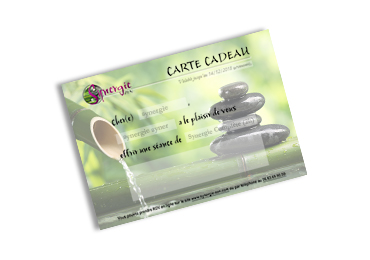 You can offer a two-hour session to the person of your choice. Nothing could be simpler, contact me at 06.63.69.90.00 or by email david@synergie-zen.com
Contact me